SBI UK commissioned Peregrine to plan and execute a social media strategy that would drastically increase the size of their Twitter following within a seven-month period.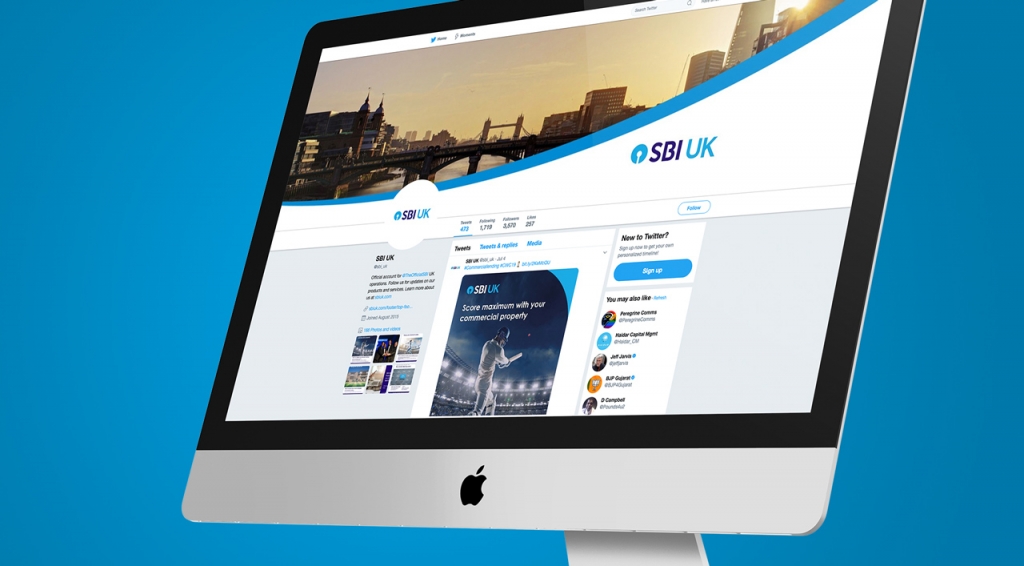 Objectives
To ensure that SBI UK's Twitter page reflected the company's brand identity.
To build a following of customers and potential customers on Twitter, and engage with this audience by answering queries and making sure customers felt listened to.
To create content that promotes SBI UK's products and services.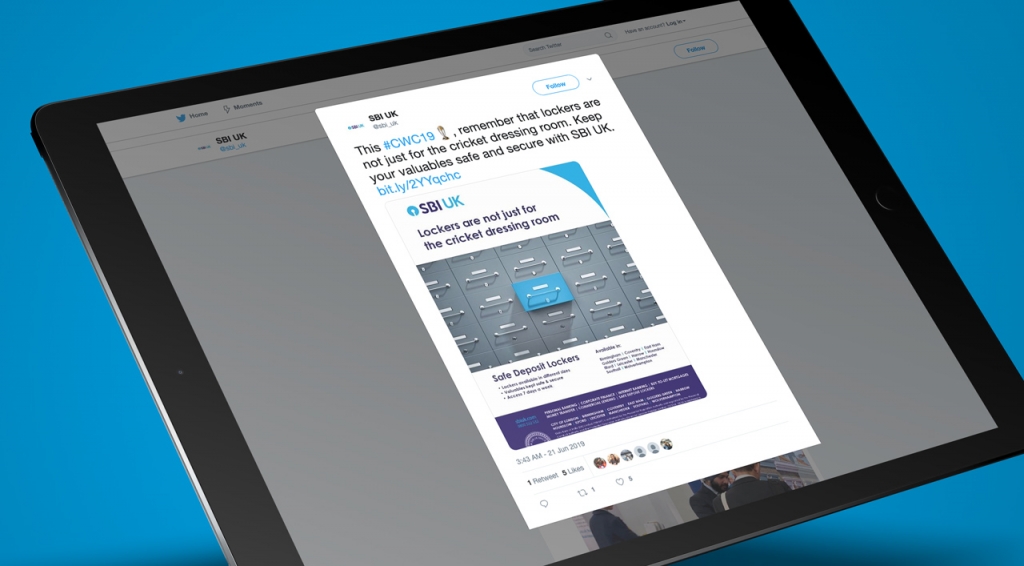 Strategy
Peregrine dedicated some time each day to identifying relevant accounts and connecting with those accounts in order to grow SBI UK's audience organically.
Social media icons were put on SBI UK's website to drive their customer base through to their Twitter page.
Each month Peregrine ran a number of advertising campaigns on Twitter targeting SBI UK's potential customers, and encouraging them to follow the account.
Peregrine created content that would be useful and informative for SBI UK's customers, so that they would appreciate the value of following the account.
This content was posted consistently to keep followers interested, and to make sure SBI UK was seen to be actively engaged with their customer base online.
Results
SBI UK's content went from daily updates about rates to specially made banners and gifs, raffles, product promotions and event posts.
SBI UK was able to support the Asian community on Twitter by promoting events at The Bhavan Centre, raffling tickets to see top Asian artists perform and by promoting The Asian Achievers Awards.
All customer queries were responded to quickly and politely.
280,000
Before taking over the account, in February 2017, SBI UK's posts had 4,264 impressions (views), and in September 2017, seven months after Peregrine took over, SBI UK's posts had 280,000 impressions. An increase of 6,467%.
4,362
In February 2017 SBI UK had 384 profile visits, and in September the account had 4,362 profile visits. An increase of 1,036%.
2,021
In the space of seven months SBI UK went from 15 followers on Twitter to 2,021. Before Peregrine took over, SBI UK was averaging 3 new followers a month. Once Peregrine took over, SBI UK was averaging 350 new followers a month, with a high in May 2017 of 573 new followers.