Peregrine worked with JK Investments, an investment manager from London, to rebuild their website and create a totally new look for its online presence.
JK Investment Management LLP
Objectives
The previous JK Investments website lacked a responsive User Interface which prevented clients from correctly viewing the content via other devices. Today 57% of all website traffic comes from phones and tablets, so implementing responsiveness was our main objective.
Strategy
After the initial approach, we carried out a full audit of their existing website. The biggest challenge was the presentation of data, which we felt needed to be more intuitive. Our aim would be to make it more legible and improve the flow of reading.
We wanted to show JK's unique approach to investing, along with making it feel fresher and more modern than the previous version. Rather than placing our main focus on changing the style itself, we decided to focus on the presentation and accessibility of the information first.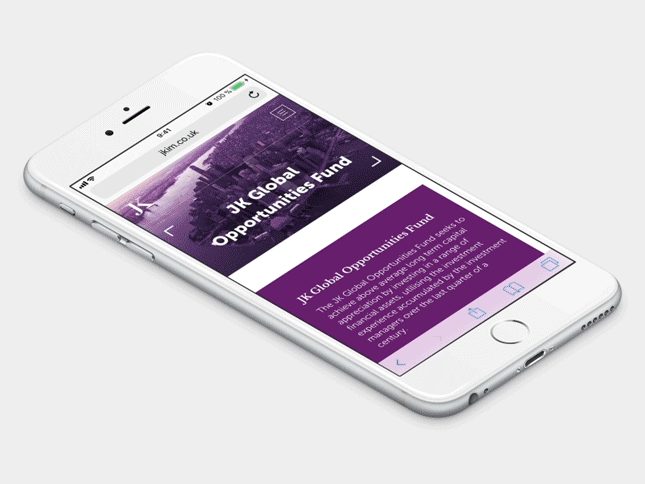 All the new brand elements were based on the content itself and how we wanted the user to access it. We implemented the corporate colours throughout the different pages and created bespoke items for the rest of the identity. Using a sans serif font for the text and pull outs complements the classical typeface used for the titles (maintaining that institutional style). The chosen imagery has been treated to also match the brand's corporate purple and sit perfectly within the grid.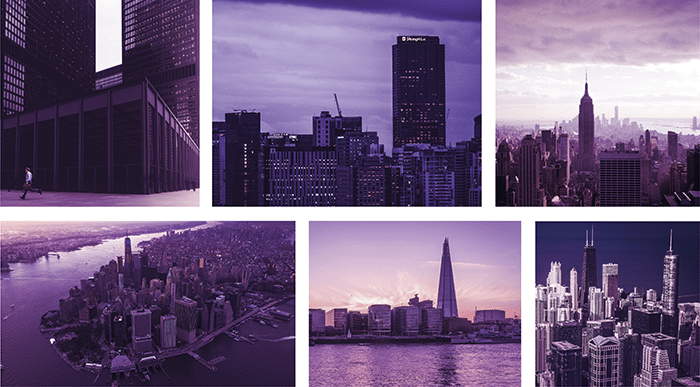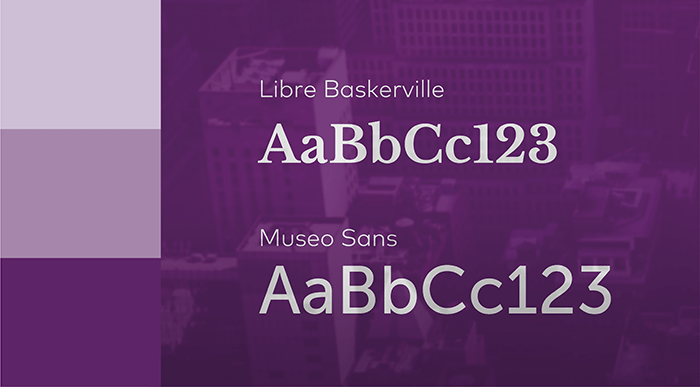 In addition, Peregrine's design team created a set of icons for the different types of document. We simplified the complexity of the elements and the layout, not only visually enriching the website, but creating a way to identify the different components (forms, reports…).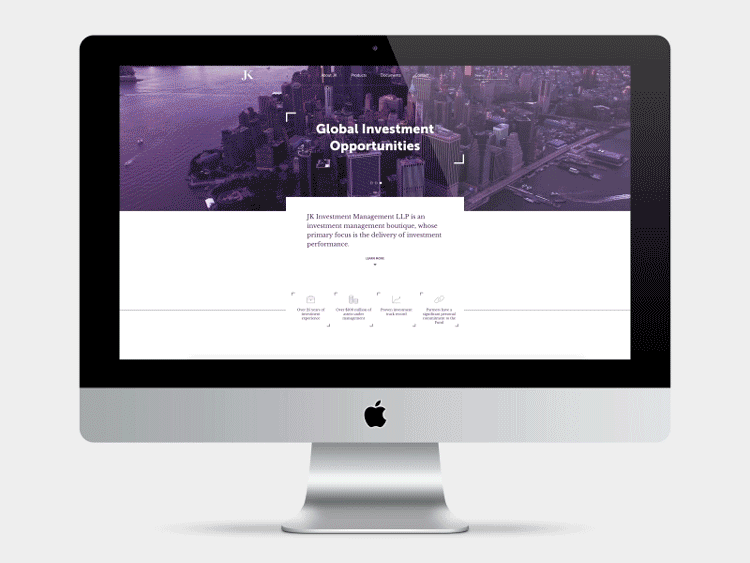 Result
The navigation was redesigned, as well as all the main elements, which are consistent throughout.
A win worth highlighting is the improvement to the responsiveness of the site. We created the new JK website to adapt to all type of devices. The information is clearer, making it easier for all visitors to navigate through the content.
The result is a website with a whole new look which reflects JK's personality. And, excitingly, it stands out from other investment companies with a similar profile.