Avignon Capital are a commercial property investment management group based in London.
With over 100 properties across the UK, Germany, Netherlands and Spain, Avignon have over €1 billion AUM and a portfolio of prime assets.
Objectives
Avignon came to Peregrine with the desire to bring attention to their 'core plus' investment strategies, and in particular, highlight their skill in producing tailored investment exposures to their clients.
Strategy
Our strategy was to tell the story across the full IMC spectrum.
We began with creating content that combined thought leadership with a case study. By first creating original content, we would then have the platform for which to distribute this via traditional media relations, blog posts and social media campaigns.
This joined-up approach weaves a thread through the Avignon story, so that investors engaging with the brand across any of the touch points would be exposed to 'core plus' and Avignon's offering.
Investors engaging with the brand across any of the touch points would be exposed to 'core plus' and Avignon's offering.
Our content writers created a thought leadership piece explaining why 'core plus' strategies were well-suited to market conditions at that time, as well as a case study of Avignon's own work in this area. This example allowed us to illustrate the strategy in simple terms and highlight Avignon's strong performance.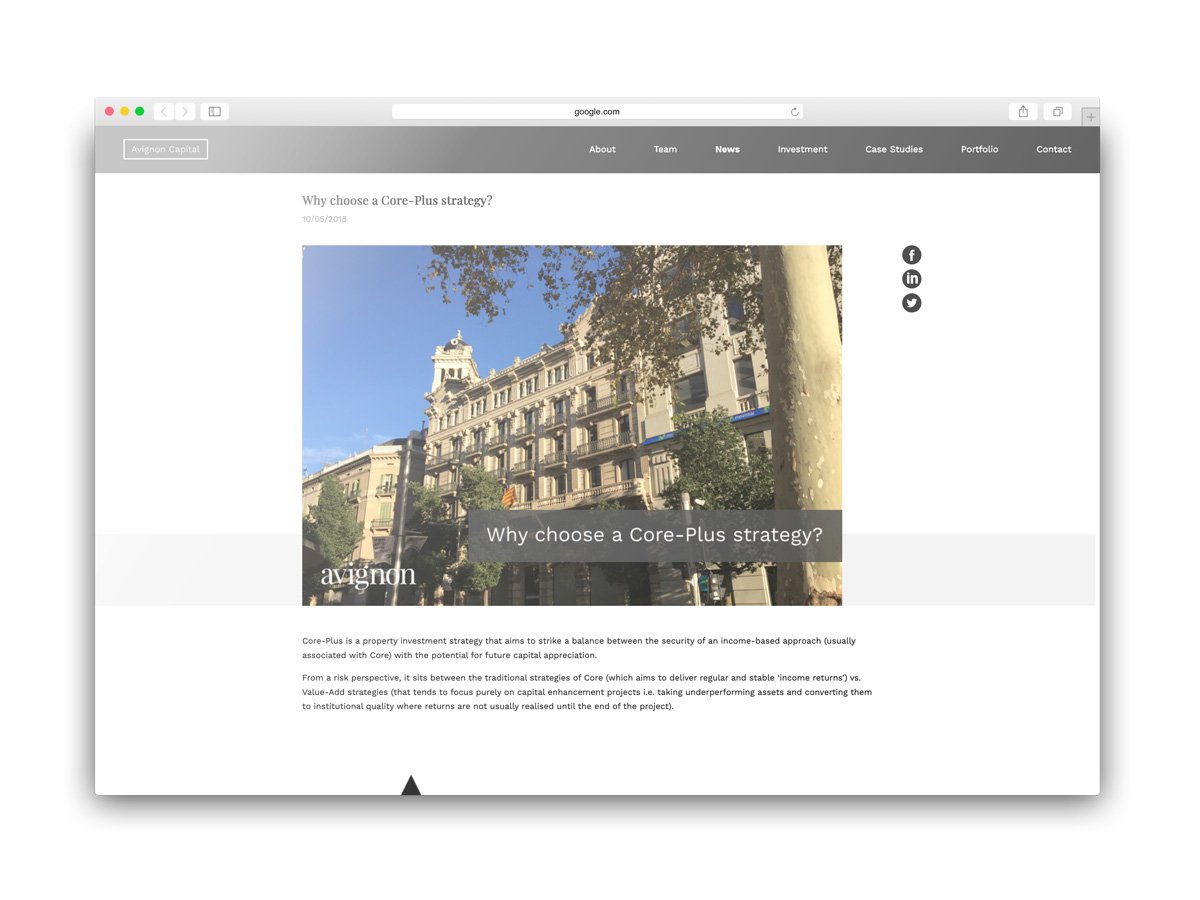 The report was then spliced-and-diced for relevant social media targeting. Our design team created engaging visuals which supported the 'core plus' story, from animated GIFs, to fully edited videos featuring drone footage of some of Avignon's properties. These videos each acted as stand-alone case studies, further enforcing Avignon's expertise.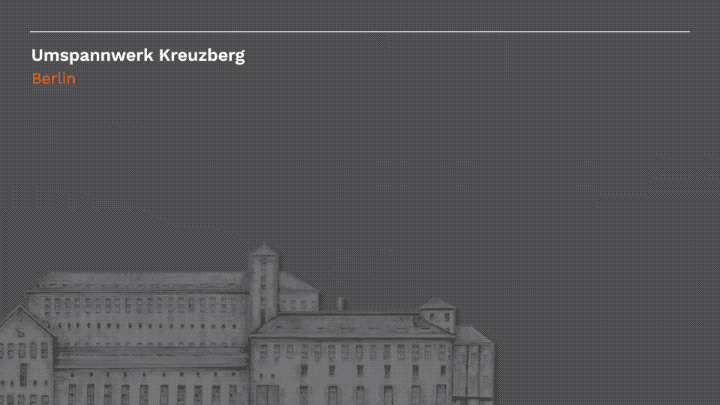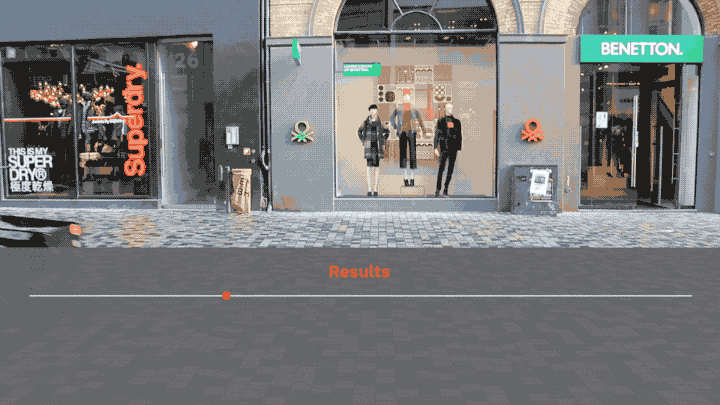 This article was promoted via three targeted LinkedIn campaigns:
Institutional investors and pension funds;
Companies identified by Avignon;
Individual contacts.
The article was subsequently sent to investment journalists with a view to eliciting interest from titles read by potential investors.
Results
3x
By producing engaging and informative content, the LinkedIn campaign achieved an average click-through rate (CTR) three times higher than the industry average.
289
This resulted in 289 highly relevant people visiting Avignon's website and 30 LinkedIn followers.
Moreover, the article prompted numerous enquiries from journalists, ultimately resulting in favourable coverage in Avignon's target media titles.