Video has become a central component of every content platform. This is undeniable. YouTube is the second largest search engine, and according to recent reports¹, video will account for 82% of all Internet traffic by 2022.
Video is a flexible medium and there are many ways in which it can be incorporated into your marketing strategy. 85% of businesses now use video as a marketing tool² – and the figure has been rising in recent years. If you haven't considered it yet, or aren't certain of its potential, in this article we hope to show you why now is the time to embrace video.
1. It is a great tool for communication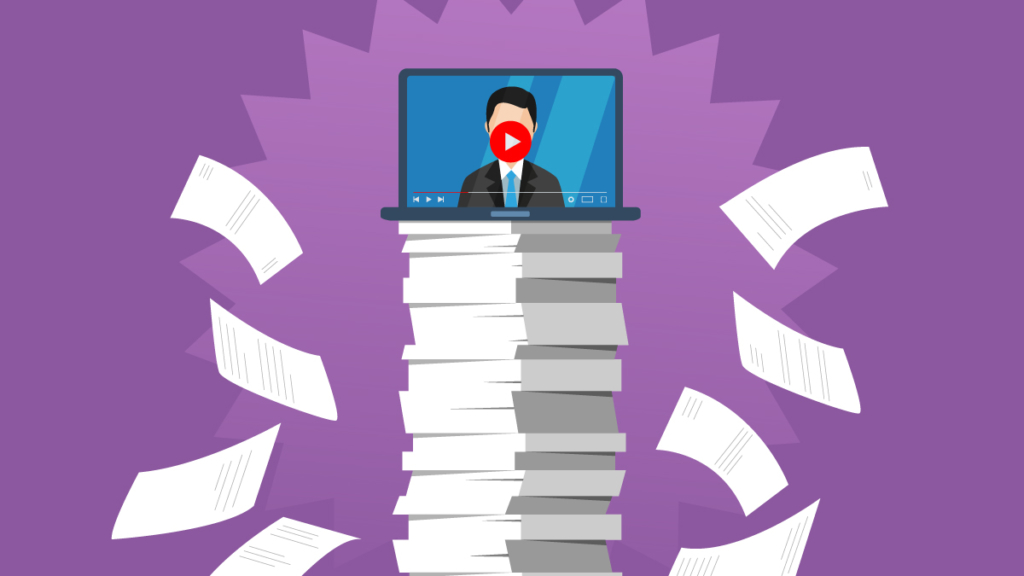 With our increasingly busy schedules, we seek information that is easy to digest. Video can communicate large amounts of information much faster than plain text, and in a way that is easier to consume.
With a short corporate video, you can introduce your brand to potential customers and expand relationships with existing ones. You could also introduce a new product with an animated explainer video, avoiding long written documents and ensuring the message is more easily retained.
2. It is highly measurable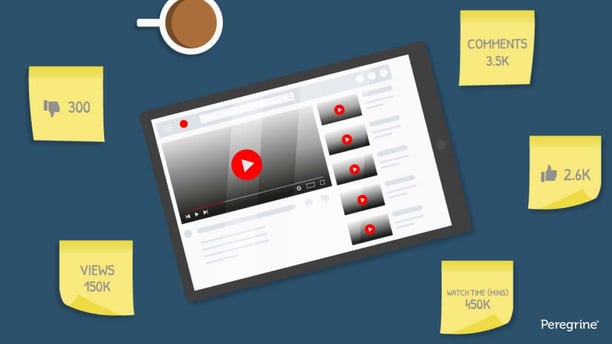 Video hosting platforms like YouTube and Vimeo give you access to valuable analytics such as number of views and amount of time each viewer spends watching your video, making it easier to assess how effective they are at generating leads or conversions.
It also allows users to like and comment, providing a line of communication that is more direct and approachable.
3. It is easily shareable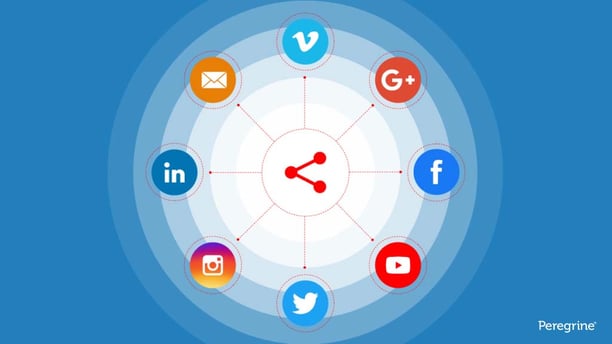 Video creates high levels of engagement and is the piece of content people are most likely share. People are 12 times more likely to share video than text and images combined. After watching a branded video they've enjoyed, 83% of consumers consider sharing it with their contacts³, which illustrates the reach and potential of this type of content.
Another very important factor to keep in mind is that video is responsive, and you will be able to reach wider audiences across multiple devices, with mobile gradually becoming more prominent (video consumption on mobile devices grows on average 100% each year).
4. It improves SEO and web performance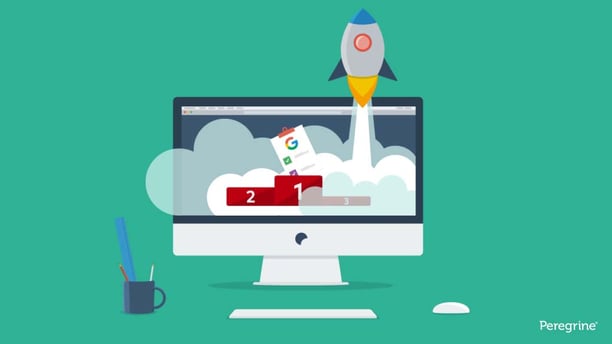 When you're commissioning a video, you're also making an important investment in your web presence. Search engines now recognise image elements and keywords within videos, and the chances of getting a page one listing on Google increase 53 times if you're featuring one on your website⁴. The ranking factor will continue to increase, as people frequently demand video in search results. For other ways to control your Google Page One, have a look at another blog we've written recently.
If you include a video on a page, the average user will spend 88 percent more time on it than with any other type of content⁵. You can also increase your click-through rate on email, social media, and organic traffic from search results, by considerable amounts.
Conclusion
From increasing brand awareness to generating more leads and traffic to your website, the potential of including video in your marketing strategy is very real. If you were on the fence about it, we hope this article helped you decide to make video a priority for 2020.
Peregrine provides a full video service from filming to production and delivery to target audiences. Get in touch with our team to find out about how we can help you today.