Recently Peregrine hosted six leading reporters and editors in a webinar that focused on Reaching Investors Through Financial Media.
The conversation discussed changes in journalists' working practices wrought by COVID 19, offered insights on the daily working practices of reporters and editors, including tips on the most effective ways to engage with leading financial media outlets.
Topics discussed included:
What makes a great story
Building Reporter Relationships
Tailoring the Narrative
Data Drives Coverage
Using News to Grow Profits
Character Makes Stories
The webinar included staff journalists and contributors to Barrons', Bloomberg, Business Insider, Citywire, Financial Times, HFM Global, Institutional Investor, Reuters Breakingviews, Wealth Briefing/Family Wealth Report, and The Wall Street Journal. What follows is a synopsis of the key takeaways from each journalist.
Download the slides from the presentation here.
What makes a great story
Great stories, according to Peter Thal Larsen, EMEA Editor at Reuters Breakingviews, are ones where the reporting develops and deepens over a number of years. Articles developing such stories can go into considerable depth and stand out from other articles which closely follow the prevailing narrative.
Breakingviews is especially drawn to covering contested cross-border mergers and acquisitions. The editorial team try to put themselves into the position of the board members of the companies involved. Considering and analysing the possible scenarios before they happen lets Breakingviews add real value for readers.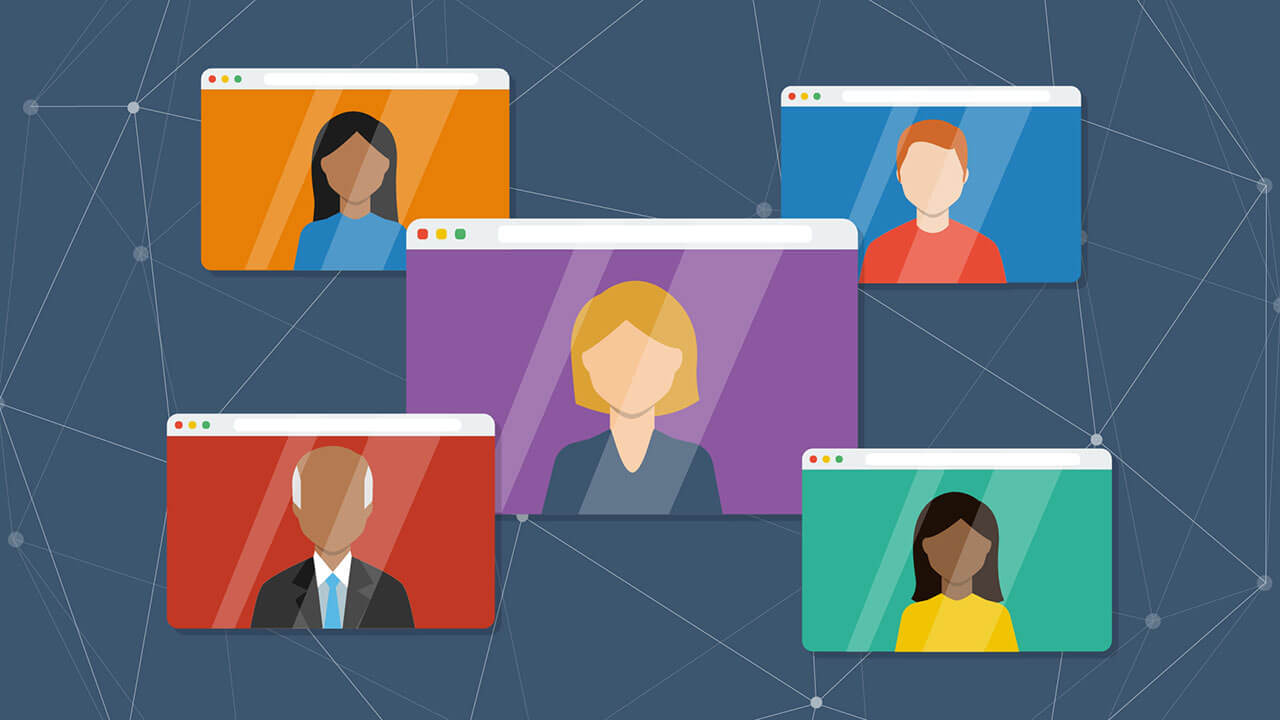 Building Reporter Relationships
Pitching is just one of several important tools to help build reporter relationships, says Eric Uhlfelder, a veteran independent Journalist, who has written for Barron's, the Financial Times and the Wall Street Journal. He observed that pitches crafted thoughtfully and creatively are more likely to get traction with a reporter. Since the pitch may not lead directly to a published article, it's always an opportunity to show the journalist that you are a good contact for the future and worth building a relationship with.
Eric also noted that the practical changes wrought by COVID-19, notably the virtual elimination of physical proximity, have given way to smarter communication and broader sourcing. In his independent reporting, Eric has increased sourcing by designing and disseminating surveys to a wider range of contacts, and this has generated far more views and responses. This not only has expanded Eric's contact base, which he relies on for reporting and writing, but has also enhanced the visibility of his finished pieces - which are now reaching many more readers.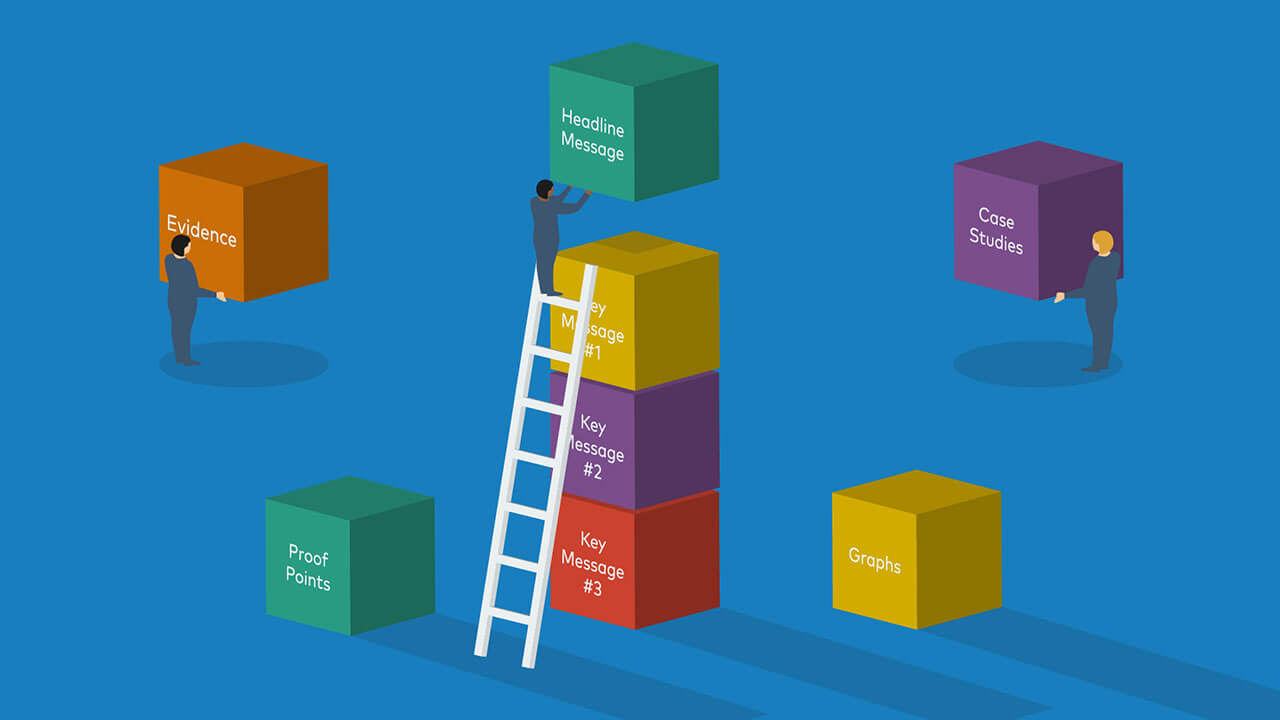 Tailoring the Narrative
The most effective way to engage with media, says Richard Teitelbaum, Senior Contributing Writer, Institutional Investor, is to closely tailor the story narrative to the focus of the publication and be sure you are pitching the right reporter. With Institutional Investor this might, for example, involve discussing what specific issues the investment manager has overcome in some depth rather than simply trumpeting an increase in AUM.
Sourcing stories has faced added challenges due to the pandemic. Whereas a typical story might have featured six or more expert comments from investment managers, now getting three or four sources is a good outcome, says Teitelbaum.
Data Drives Coverage
Fund data, says Margaryta Kirakosian, News Editor, Citywire Selector is the catalyst that drives investment manager coverage. Conflict and controversy also help to drive a story, especially when it is directly relevant to the platform's investor and investment manager audience.
Wirecard, which sold itself as an ESG certified product but collapsed due to a financial scandal, provides a case in point. Since Citywire Selector's fund manager audience are closely interested in ESG, Kirakosian wrote an article showing readers the importance of vetting companies that may be greenwashing and how to improve their investment process to avoid this happening again in the future.
Using News to Grow Profits
A top-of-mind focus for Tom Burroughes, Group Editor, ClearView Financial Media (publisher of WealthBriefing, WealthBriefingAsia and Family Wealth Report), is to ensure that the platform gives its readers news that they can use to make their own business more profitable. Material that helps create a connection between a given topic and how it relates to operating a wealth business is of particular value, especially if it can drive readers to consider investing in an area that they may not have considered.
Tom looks to make sure his titles don't just follow the narrative of the day; currently this means being careful to avoid being swamped by the COVID-19 news agenda. Otherwise, ClearView could run the risk of not covering what its audience wants to read.
Character Makes Stories
Personalities, says Bradley Saacks, Hedge Fund Reporter at Business Insider, make stories. Put simply, people don't read about companies, they read about other people. This is why the best interviews tend to be conducted in person and enable the reporter to develop the story rather than be given a pre-packaged article.
Since physical meetings aren't happening it is vital to be much more proactive in reaching out to sources. Although Covid-19 has brought changes to how Business Insider staffers operate, this is likely to be less than might be assumed since digitalisation had already transformed news gathering and newsroom operations.
Conclusion
Peregrine sincerely thanks the editors and reporters who participated in the 'Engaging with Financial Journalists' webinar. The webinar shows there is considerable opportunity to reach and influence investors through thoughtful and strategic engagement with financial and investment media. We will continue to develop insight in this area and look forward to applying this to help investment funds be more effective communicators.