Social media often mirrors the way society feels about a situation, and this has never been truer than with Coronavirus. Some have responded in panic, some with denial, and many with memes aimed at alleviating the fear and anxiety surrounding the outbreak. But how should your firm respond?
Below are five things to consider in your social media messaging around the pandemic.
1. The rise of the webinar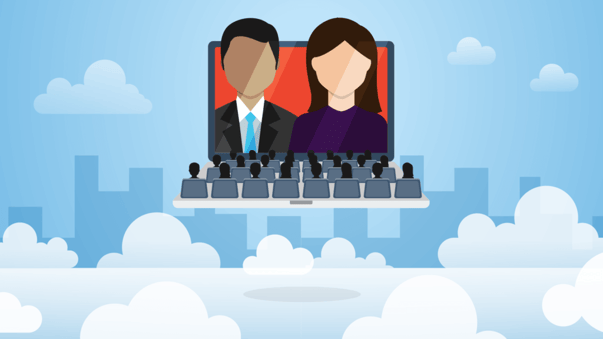 The government's instruction to stay home and avoid large gatherings means that all manner of events and face to face meetings have been cancelled. From MIPIM to every industry awards event on your radar. Not only does this massively impact your ability to network effectively, it also leaves a huge hole in your social media content calendar.
Enter the webinar. Every event you were planning to host can and should be translated into webinar format with a minimum of time and effort. We recently learned by doing, having transformed our ESG Investment event into a webinar, gaining over 100 sign-ups with only two days of promotion.
This can lead to a whole host of additional content, from the resulting ready-made video, to blogs, infographics and GIFs summarising key takeaways.
Watch 'Webinar like a pro' for more tips and recommendations.
2. Now it's really time to embrace video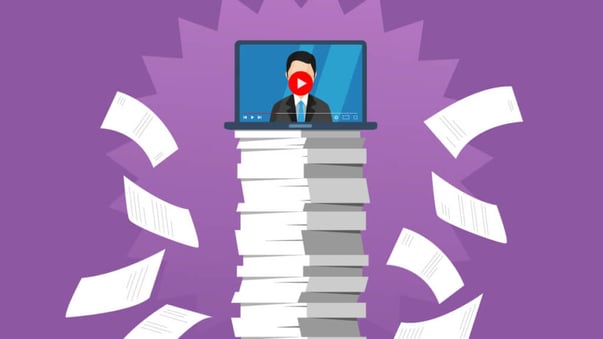 We recently published a blog entitled 'Engage Investors with Video in 2020'. At the time we had no idea how prophetic this was. Without the ability to see clients and prospects in person, you need your team to have visibility on social media, and to do this you need to be actively creating video content.
In an online world video is a great tool for communication. With a short corporate video, you can introduce your brand to potential clients (in lieu of face to face pitches) and expand relationships with existing ones. You could also introduce a new product or give commentary on the current situation with an animated explainer video, avoiding long written documents and ensuring the message is more easily retained.
3. Reassess your content (how to respond)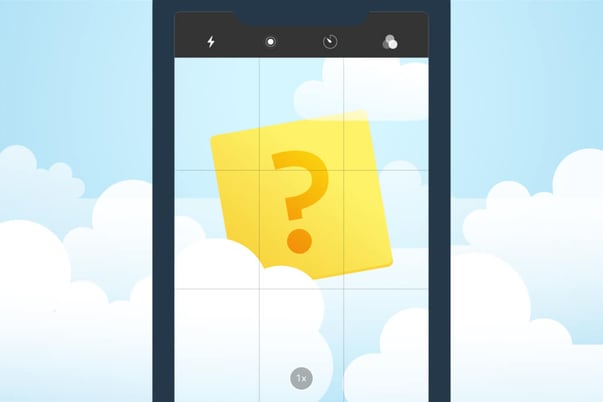 The most common question we are asked with regards to social media in this climate is; 'what content should we be posting?'. Well, it's important to address the situation, and not just go ahead with your previously scheduled content. Financial services firms need to consider the anxieties their clients, employees and investors face and provide an appropriate response
Content could include:
Support for employees, investors and clients

– it's important to make them feel they are still part of a community.
Relevant thought leadership

– What are your insights on the situation? What have you learned?
Informative/educational content

– how are your various business lines responding? Keep employees and clients updated.
Tailored solutions

– how can you help your clients deal with the new challenges being faced?
Working from home

– how are your employees coping/tips for working remotely.
4. Listen to your audience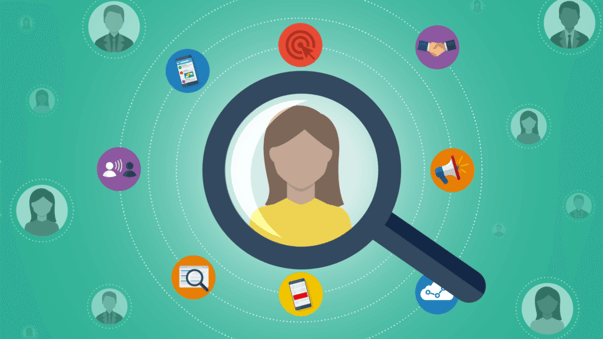 Social listening, tracking and analytics are crucial elements of any social media strategy but are even more vital in the current circumstances. If there are problems your clients are facing, you're likely to hear about it through your social media channels. Additionally, brands need to track engagement on COVID-19 content to see what their employees/clients find helpful and what they don't respond to.
It is also important to know your audience. What information do they need? What questions are you getting sent on a regular basis? This should all be addressed on your social media channels.
5. Consider your tone of voice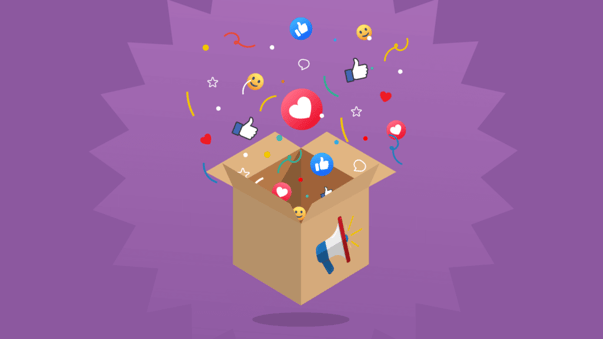 Twitter recently provided a list of elements to factor into your social media messaging during the outbreak. They pointed out that it is important to be considerate on social media at this time, stating "right now might not be the best time to be snarky or sarcastic, while empathy, understanding and even certain types of humour may go a long way."
This is sound advice and should be followed. It is important to remember that people are suffering, and there is a great deal of fear and anxiety permeating the world of social media. Look to provide help and support where possible. Use humour if it can be uplifting but respond to your follower's worries with consideration and understanding.