"LinkedIn is the most thought-of provider of personalised market information."
Greenwich Associates
It is well established that social media is an effective tool for brands to boost their online presence, regulate their Google Page One, communicate with their target audience, and capture feedback, but has it now become part of the investment process? Historically the financial services industry has been reluctant to enter into the world of social media. However, if there is a case to be made that a robust presence on social media could impact their bottom line, it would be unwise of them not to take it seriously.
Greenwich Associates recently conducted a study named 'Investing in the Digital Age', in which they interviewed 277 institutional investors between August and November 2018, located in North America, Europe and Asia. The senior investment professionals interviewed discussed their habits and views regarding the use of social media in the investment process and its impact on investment decisions.
There were some unexpected results: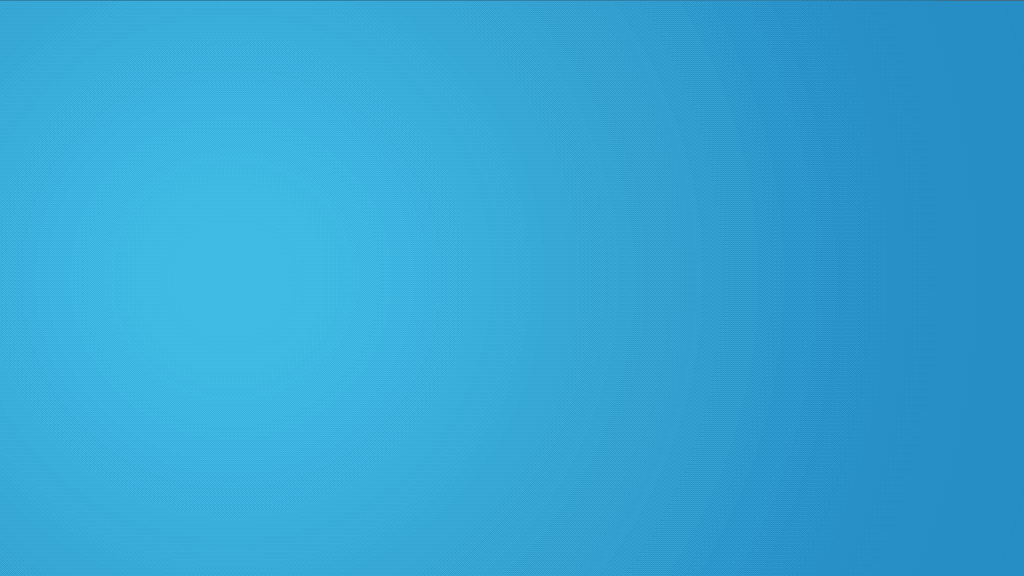 The study concluded that for institutional investors, creating trust was paramount. It was ranked above the ability to achieve high returns, and the importance of fee structure. One of the ways asset managers can achieve the position of 'trusted advisor' is by "providing insightful and relevant content in an easily accessible format" according to Greenwich Associates.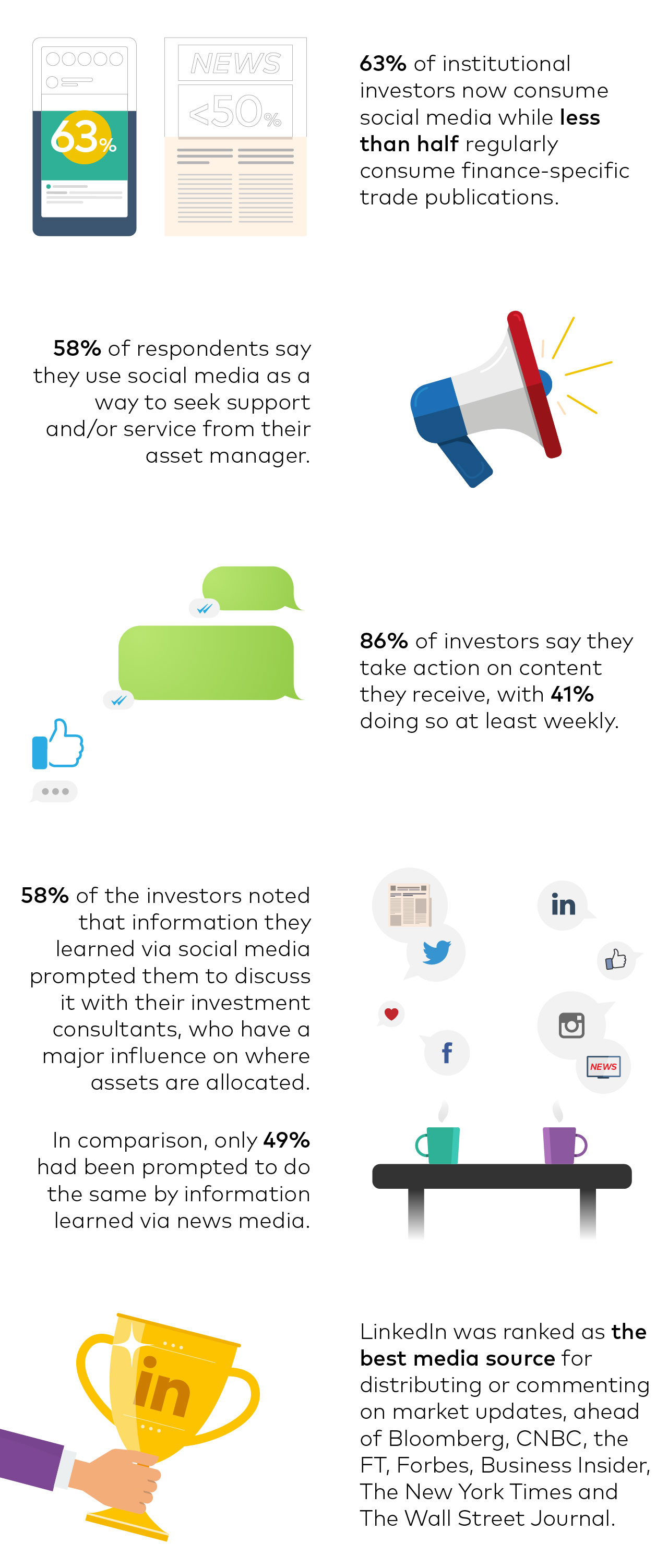 The report also stated that "sifting through high volumes of content to access the most impactful and/or relevant information is both challenging and time-consuming. Platforms that help filter and personalize content are therefore highly valued."
So, what were the top 5 reasons institutional investors turned to social media and/or news media?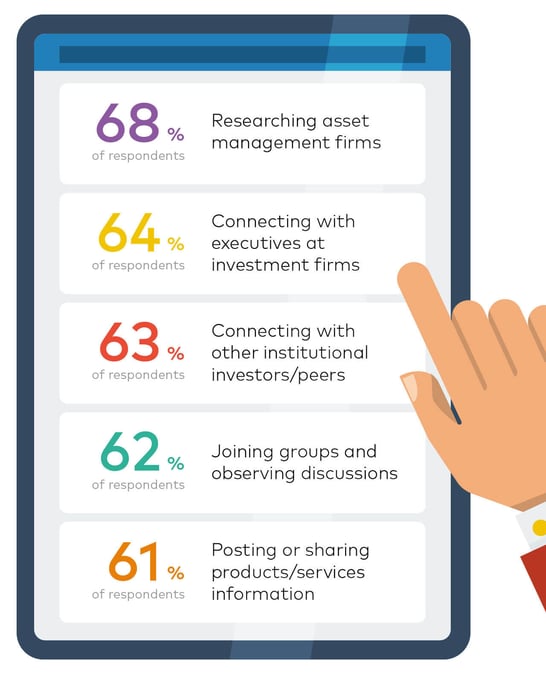 What were the most valued types of content provided by asset managers?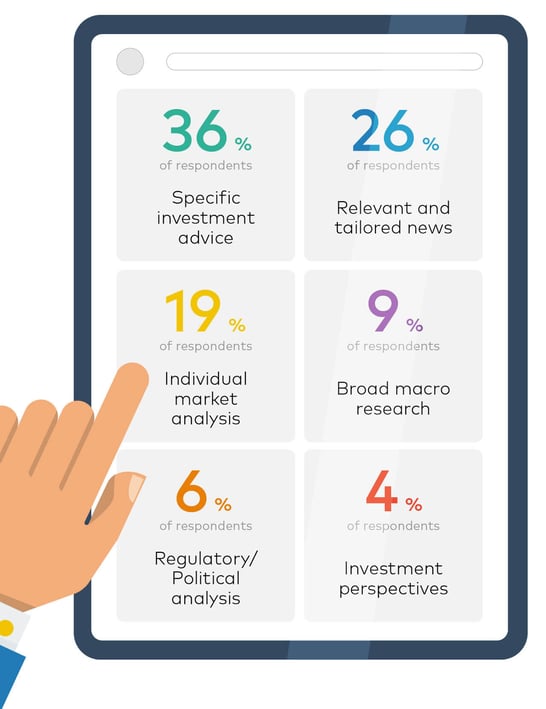 Preferred format for asset manager research by age: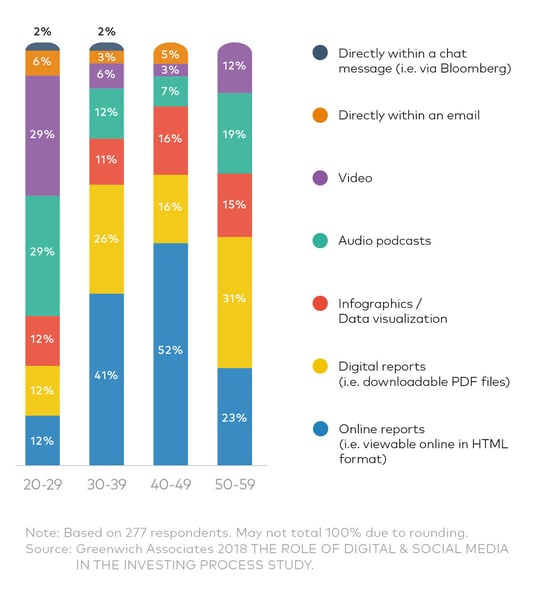 The above research confirms that investors are both using social media to make investment decisions and recognise the preferred ways in which they would like to receive content from asset managers. It is therefore essential that asset managers provide investors with varied, regular and well thought out content in a format that is tailored to their target audience.
This study highlights the fact that social media is proving to be more influential than ever when it comes to winning institutional investor's trust, attention, and allocations. Industry leaders are already mastering the art of brand building on social media. Those who do not take the initiative, risk being left behind.